---
We recycle, repair, & sell used bikes.
Located in Downtown Los Angeles.
If you're looking for a single speed, old vintage road bike, or a basic commuter we have you covered.
We love bikes and are helping the world find their style in every Hoopty we create.
Email chris@hooptybikes.com  or call 415-233-3741 to set an appointment to see a bike.
---
Current bikes for sale 
58cm Peugeot single speed $250
57cm Araya Road bike $300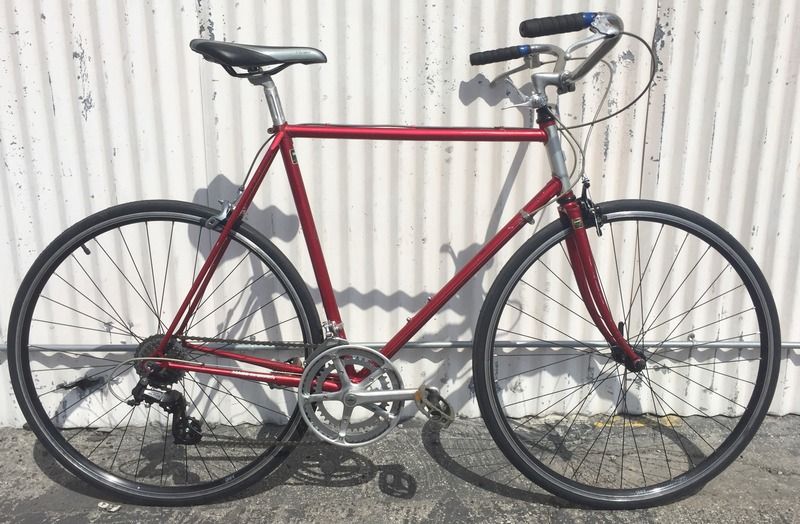 62cm 1979 Centurion vintage road bike $499