---
Sales of classic vintage road bikes
Located in Downtown Los Angeles
Make an Appointment today
If you're looking for a single speed, old vintage road bike, or a basic commuter we have you covered.
We love bikes and are helping the world find their style in every Hoopty we create.
1980 53cm Freespirit 12 speed $199
1981 48cm Schwinn Traveler 10 speed.
$249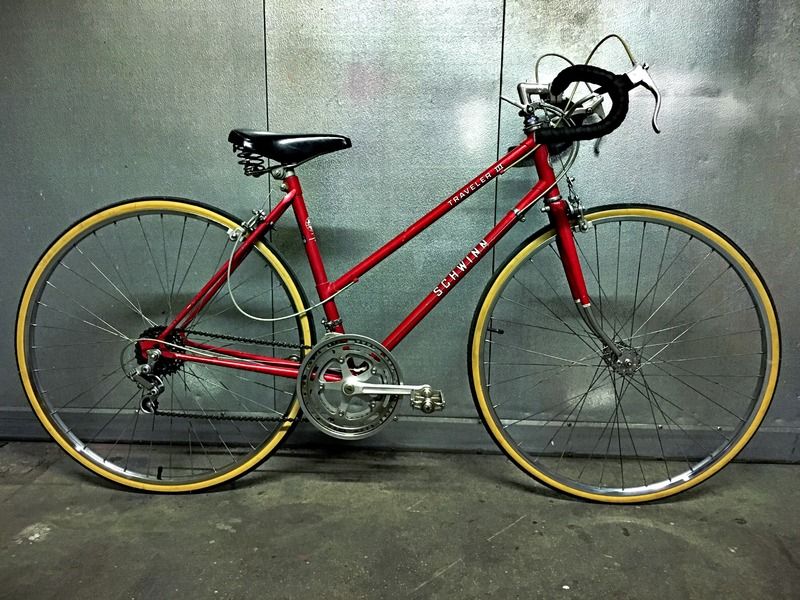 1983 SR 49cm 10 speed road bike(made in Japan) $249
1985 (63cm XXL) Centurion Accordo 
$299 1985 61cm Univega "Nuovo Sport"