---
Sales of classic vintage road bikes
-Appointments only-
Onsite repair services are offered along with speciality sales and repairs of vintage road bikes. 
Make an Appointment today
If you're looking for a single speed, old vintage road bike, or a basic commuter we have you covered.
We love bikes and are helping the world find their style in every Hoopty we create.
1984 Miyata "210" Size: 56cm 
The perfect urban explorer vessel.
$499
1990 Bridgestone MB5 commuter bike 43cm.  New puncture resistant tires,chain & freewheel. Handmade in Japan. Ready to ride 
$299
1985 53cm Trek 460 10 speed road bike. Japanese tubing, hand made in Waterloo Wisconsin at the classic Trek factory. $499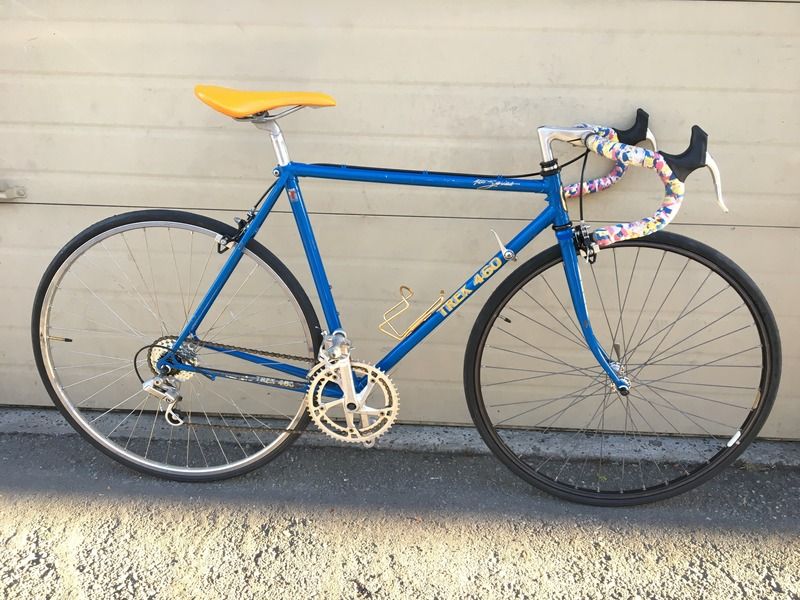 Marin Bikes "Kentfield" size 34cm or 13.5in
Hybrid 
road bike. Brand New 
$299